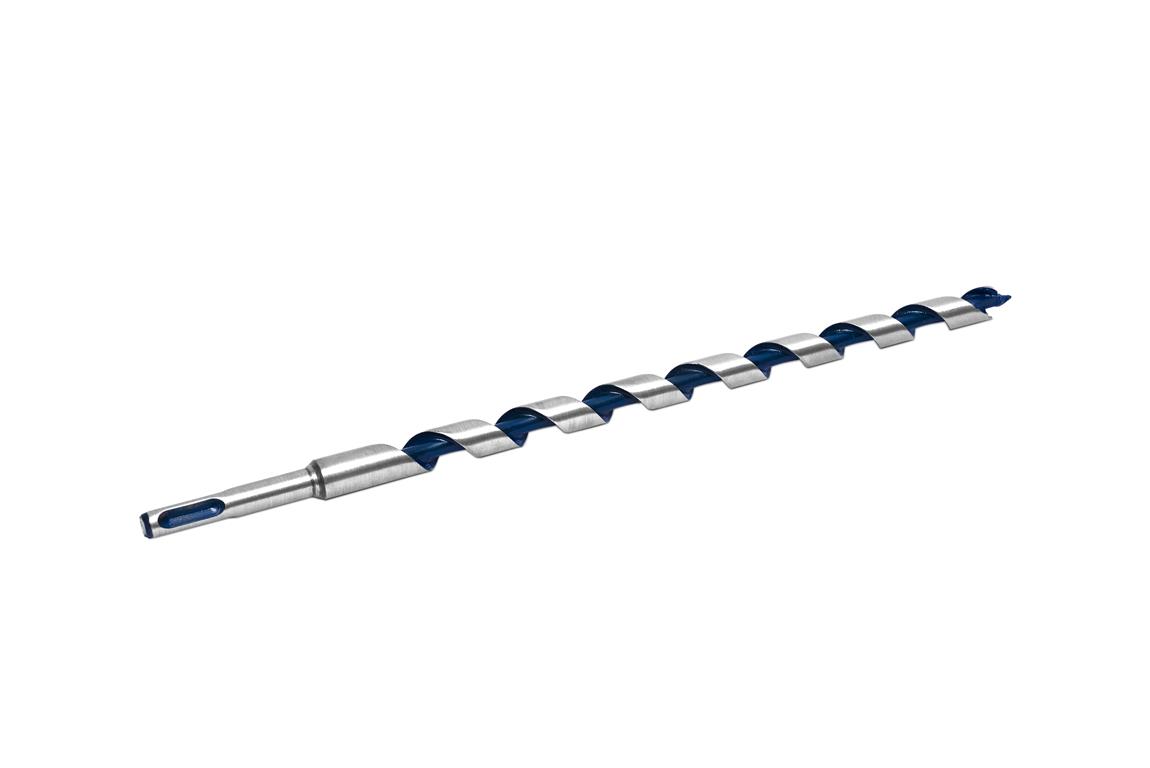 BENEFITS:
The auger adds a long deep spiral flute for effective chip removal.
Self-feeding screw tip, two spurs and two radial cutting edges.
This bit has a double flute starting from the cutting edges, and extending Several inches up the shank of the bit, for better waste removal.
FEATURES:
Can be easily fitted to drill machines And hammer machines.
Available in sds and hex shank.
Spiral flute.
APPLICATION:
Drill holes into wood.
Commonly used for boring holes into Bulkheads and general timber applications.
AUGER BIT PRICE LIST
SDS AUGER BIT PRICE LIST